Our Mission
D.W. Jones Management, Inc. creates better living and carries on a tradition of excellence in the rental housing market by exceeding expectations for our tenants, owners and staff.
Tenants - Home is where your story begins. Our dedicated team of professionals at D.W. Jones Management, Inc. is committed to delivering quality housing where households are good neighbors and treated with compassion and respect.
Staff - Our empowered staff work efficiently and with integrity, while providing excellent customer service. Staff are excited to make people's lives better and work hard so households can be proud of where they live.
Owners - D.W. Jones Management, Inc. has the experience, leadership, and expertise to provide professional management services. We familiarize ourselves with the properties we manage and build partnerships with our owners to collaboratively work toward successful outcomes.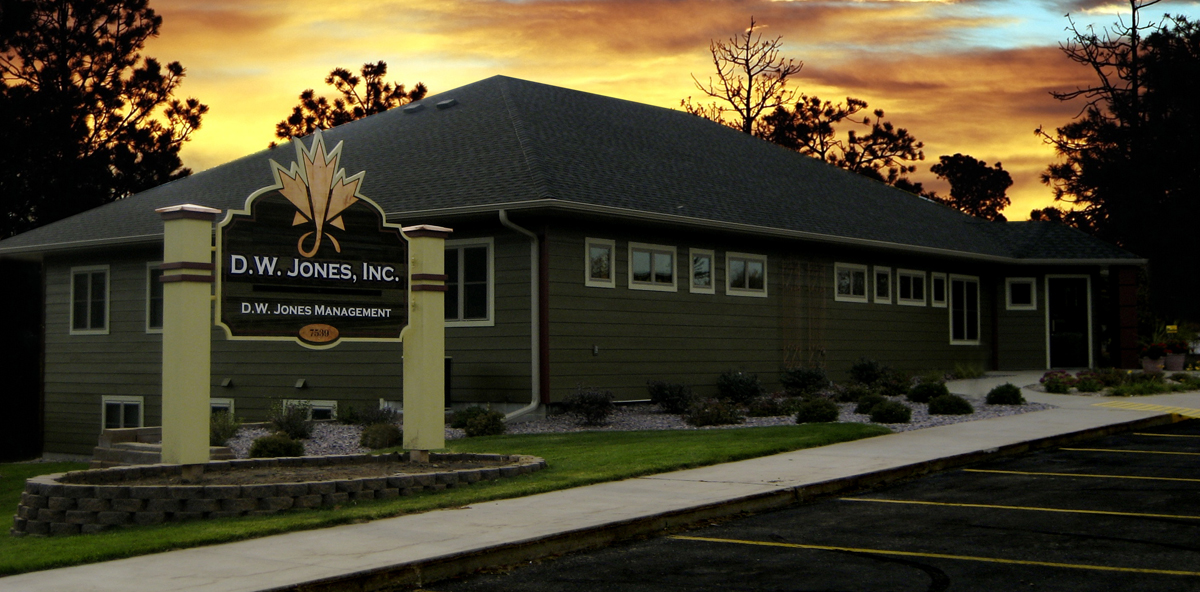 We are driven because it's not just about providing housing, we are providing each resident a home.
We started as a small property management company out of necessity. In 1988, Dale and Harriet Jones, founders of D.W. Jones, Inc., owned two USDA Rural Development properties being managed by an outside company who wasn't meeting the expectations they envisioned for their residents and the properties. In 1989, with the addition of family members Lori and Skip Duchesneau, D.W. Jones, Inc. expanded into property management.
Our portfolio grew quickly, our reputation for excellence and providing the same level of dedication to every property, regardless of ownership, resulted in the formation of another corporation, D.W. Jones Management, Inc. By 1997, the largest portion of our portfolio consisted of properties not owned by D.W. Jones, Inc.
Today, D.W. Jones Management, Inc., in conjunction with our property owners, provides over 2,500 homes to rental residents throughout Minnesota. Having one main office location in Walker wasn't enough for us. To provide the best housing opportunities we can, we also have site offices located in Grand Rapids, Baxter, Thief River Falls, and Duluth, Minnesota.
We are driven to excel at managing a diverse portfolio of housing, including market rate housing, affordable housing funded by the Low-Income Housing Tax Credit program, Tax Increment Financing, and housing with rental assistance provided by various programs such as the USDA Rural Development Section 515 program, HUD Section 8, HUD Section 811, and HUD Public Housing. Our diverse list can be broken down even further to include housing for families, seniors, farm laborers, and supportive housing for those who have experienced homelessness.
We are proud of the staff we have engaged to provide our owners the best management experience possible. We have the training, experience, and expertise to meet the expectations of our owners, as is evidenced by the diversity of our portfolio. Our owners include private developers, non-for-profit organizations, and tribal governments, because our reputation to meet an owner's expectations is unparalleled.
Finally, we understand the responsibility that comes with providing each of our residents a home. With our experience, expertise, and the resources we have developed over the years, we strive to provide quality housing with excellent customer service.